Winning at Local SEO with Google My Business within 30 Day of 'Fenn Chiropractor'
The Problem:
Everybody can profit from an increase in clientele. our client wanted to increase his business in the local area. He wanted more clients. Our client already has a Google My Business Account. When our client approached us we did the complete research on demography. We also looked into insights provided by GMB which showed that we were in completely in the different listing of Market. This is why we were not able to reach target customers.
Why optimization is required :
There are many businesses nowadays. Due to access, all are searching there customers on the Internet. Normal people are bombarded with many ads in a day. So we have to be number 1 we should also get good clients ready for our services all this while beating competition in the local area. This can be done through determining signals provided by GMB to grow ranking in the local area.
The benefits are as follows:-
1) Getting more clients from the local area.
2) Becoming the Number 1.
3) To get interested customers who are fit and ready for our services.
4) Growing our Business in spite of local competition.
The goal:
To achieve more customers we increase the visibility of Google My  Business Page for that we started tweaking keywords such as "Roofer in Fort Myers" and "Best Chiro in Tallahassee"
The Tactics – Local SEO
The research showed that more than 90% of traffic was going to the first three websites only. Local SEO was the way to increase visibility and to reach our target customers. We continuously measured the results and updated keywords to achieve top rank quickly.
            If you want great results we have to continuously do the research measure the result and continuously do the optimization of GMB as per the dynamic results. We will research the best possible keywords for you continuously and optimize in such a way that you get to the top rank quickly.h
We continuously track the progress modified the results through research. The results we got under 1 month are as follows
26% increase in Website Traffic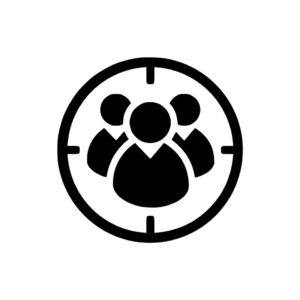 Due to continuous tracking and tweaking, we increased the website traffic by 26%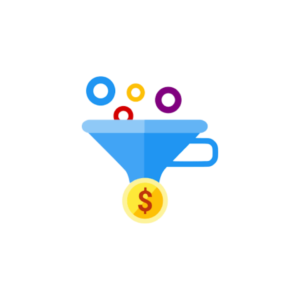 Due to an increase in website traffic conversion rate increased by 25%
We increased the conversion rate on the client website by 53% through GMB
208 phone calls were made directly to our client by the customers.